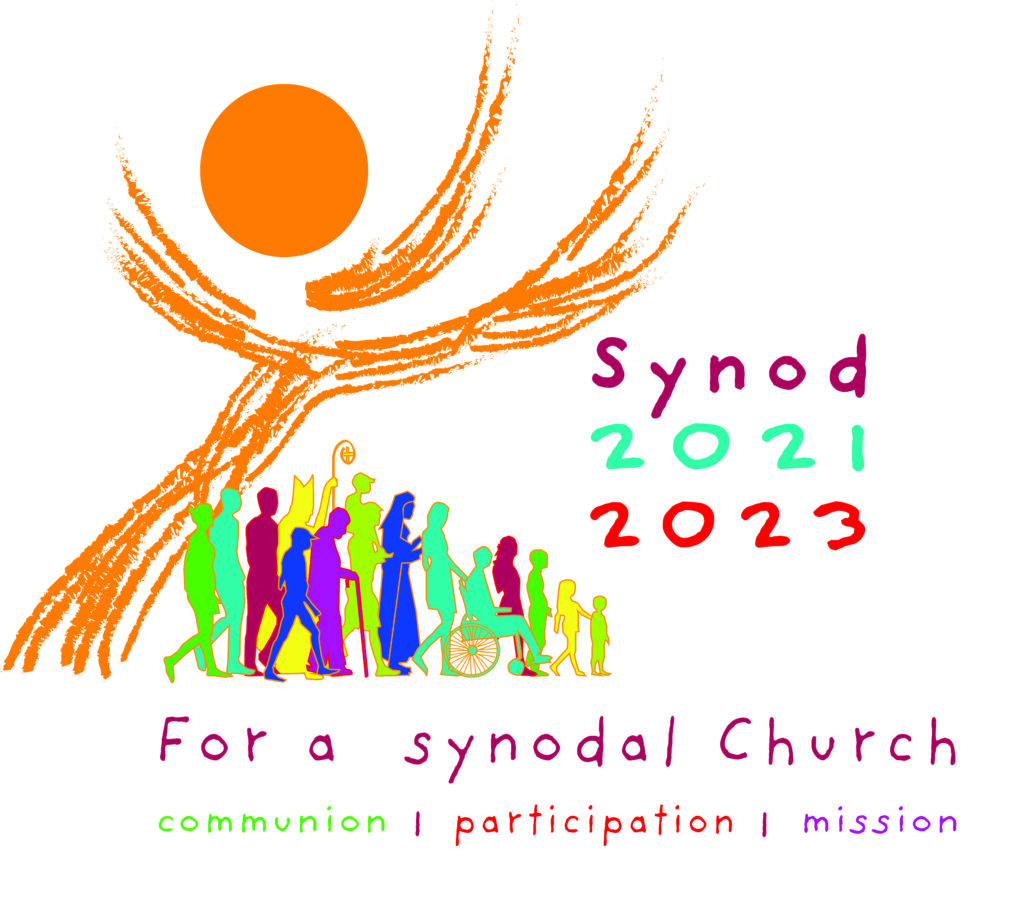 Here you will find news and updates on the Synodal Process which was launched by Pope Francis on the weekend of 9th and 10th October 2021.
This page will be updated as we move along the synodal pathway over the next two years.
For national Synod news see www.synod.ie
Together let us pray the synod prayer.
Listening Lent. Watch our invitation video below and join us on this Listening Lent as we journey along the synodal path.
Listening Lent