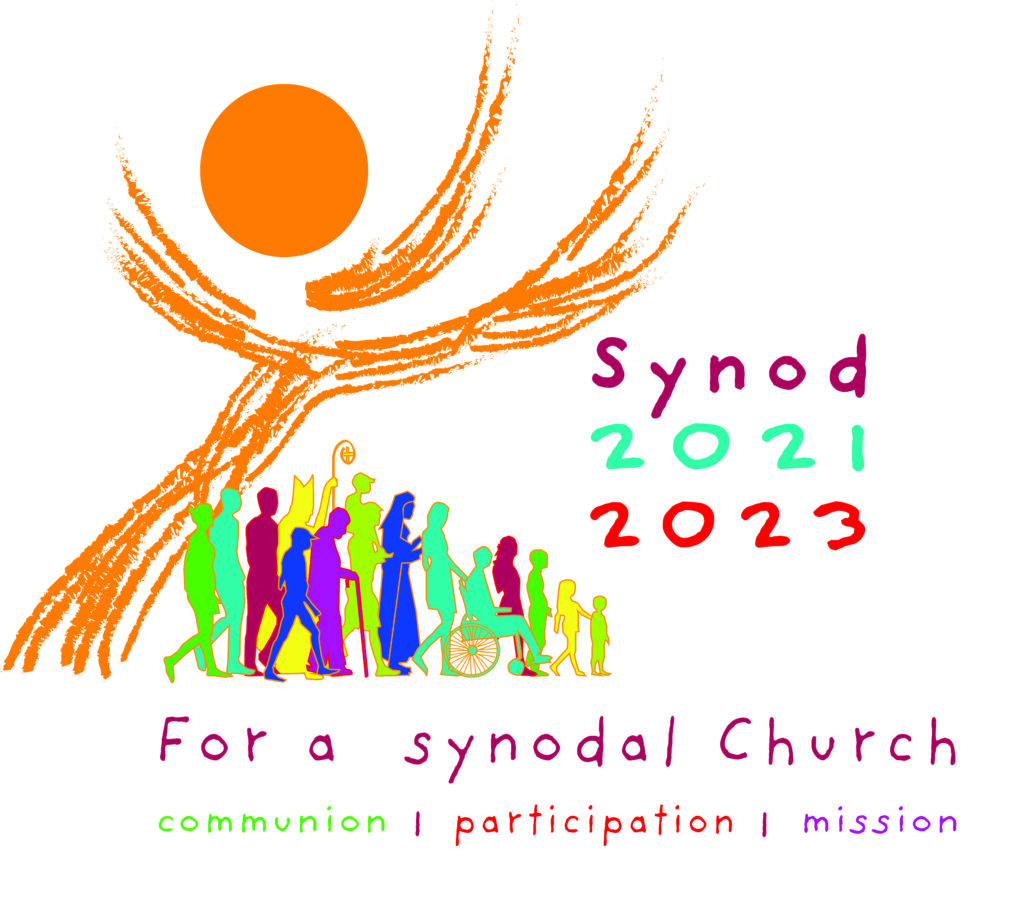 Here you will find news and updates on the Synodal Process which was launched by Pope Francis on the weekend of 9th and 10th October 2021.
This page will be updated as we move along the synodal pathway over the next two years.
For national Synod news see www.synod.ie
Our Diocesan Synthesis
Thank you to all who engaged and contributed in any way to this synodal journey. I welcome the publication of this Diocesan Synthesis and invite all of you who read it and reflect on it, to hold it in prayer.
+Denis Nulty
National synthesis of synodal process
Inviting people to read the national synthesis Nicola Brady said, "We invite everyone to read the national synthesis and reflect on what we are called to do, as individuals and as a church community, as a result of what we have heard. The issues raised are not new, but the honesty and clarity with which they have been articulated in this process, and the relational approach that has characterised the work to date, offers a strong foundation to build upon. Some of the findings are stark, many of the experiences shared are painful, but there have also been many hopeful and encouraging aspects, notably the importance many people have placed on this process and the skills and experience we will take forward into the subsequent phases of this work. Important questions have been set out for deeper reflection and pastoral action at every level of Church life and there will be many more opportunities for people to get involved and help shape this process."
Together let us pray the synod prayer.