Cantor Training –  Two great sessions hosted by Staplestown and Cooleragh Parish!
Recent months have seen a number of exciting developments in music ministry in the diocese with more yet to come.
Parish music ministers and cantors had the opportunity of engaging in two morning workshops with Marian Gaynor. These workshops were a great success, with parishes already reporting the positive contribution they have made to  the experience of  this ministry  in the local setting. 22 people from a cross section of parishes attended these sessions which were hosted in Staplestown and Cooleragh Parish.
We hope to run these sessions again in the Spring in another deanery area in the diocese.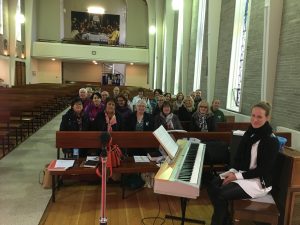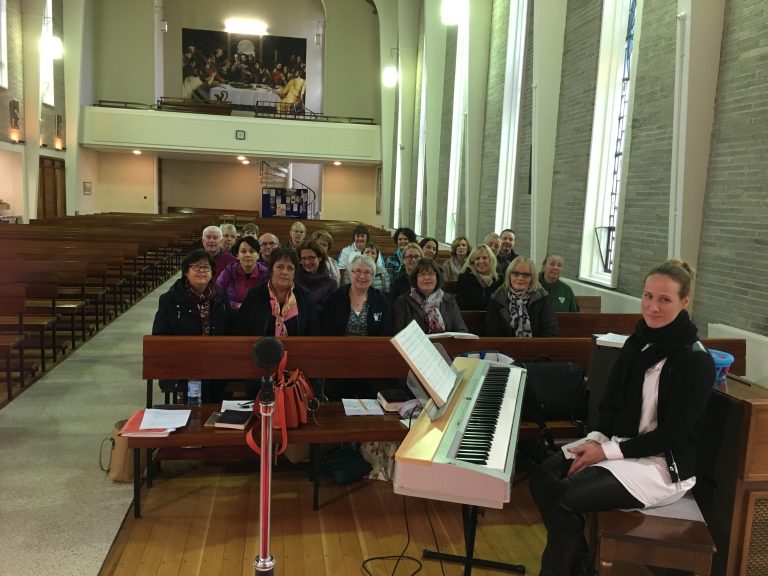 Organ Tuition – building for the future
10 students from across the diocese have commenced a programme of organ tuition, based in Maynooth and in Carlow. We are delighted to have the expert tutors James Murphy and Stephen Adams leading these 20 classes which will be augmented by 4 hours of  input on liturgy,  liturgy and music, and the role of the organist. This course has been designed by the Advisory Committee on Church Music. We as a diocese are delighted to administer this course and wish the students every blessing as they undertake these course with the support of their local parishes.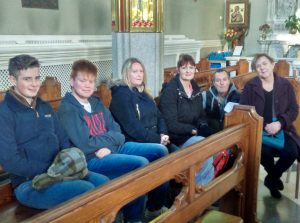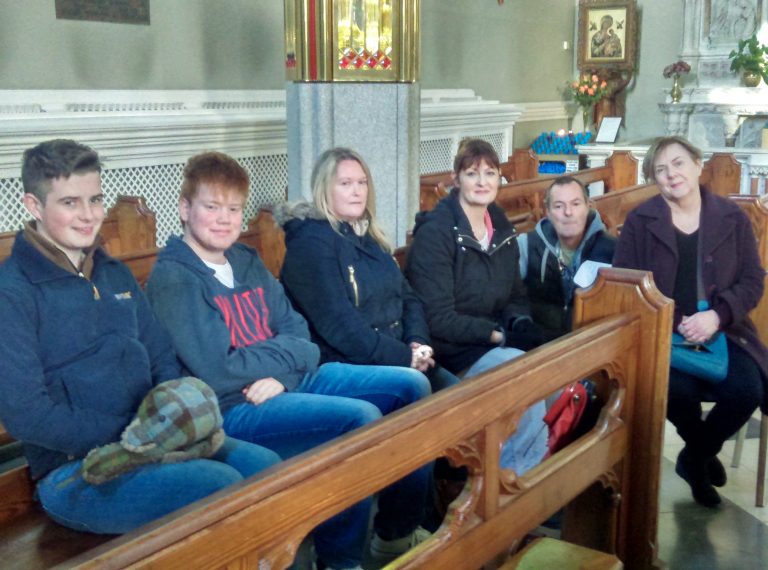 Coming Soon! – Designated facebook page for music ministry in the diocese
Watch out for the KandLeMusic facebook page coming in the new year! Like and follow to spread the word among our music ministers across the diocese and beyond. We hope to create a forum for sharing news,  ideas and resources for all involved in music ministry in the diocese.
Diocesan Choir invited to participate in the World Meeting of Families liturgies
As preparations are underway for the World Meeting of Families in August 2018 choirs from across the country are being invited to learn the music and join the choir for the liturgies in the three day conference and/or the Closing Mass on Sunday August 26.  Rehearsals will be scheduled in the coming months in venues within the diocese.  More details to follow.
Lourdes Choir  2018 – an invitation to take part
The Lourdes Choir originated last year for those from the Diocesan Choir and other parties who travelled to Lourdes during the Summer of 2017 . This coming year in July 2018 it is hoped to travel again. If anyone is interested in singing in the Choir you should contact Christine at FDS – 059 9164084 before the end of December and we will proceed from there in the New Year . The dates for the Pilgrimage are the same as last year July 16th – July 21st


Looking to Listen to Some Advent Music 
Follow this link to a Spotify playlist created by the US composer Tony Alonso a couple of years ago for those seeking to keep the season of Advent in their daily musical lives.
https://open.spotify.com/…/…/playlist/3GklRyxvODdna523HCMUbA